Amazing Beer Choices
With over 600 beers to choose from our liquor stores offer the largest selection around. Domestics, imports, and a crazy assortment of craft brews will tell you this is where beer lovers shop.
We are proud of our Wisconsin brewing heritage. We carry as many locally brewed items as possible to offer great beers from the area.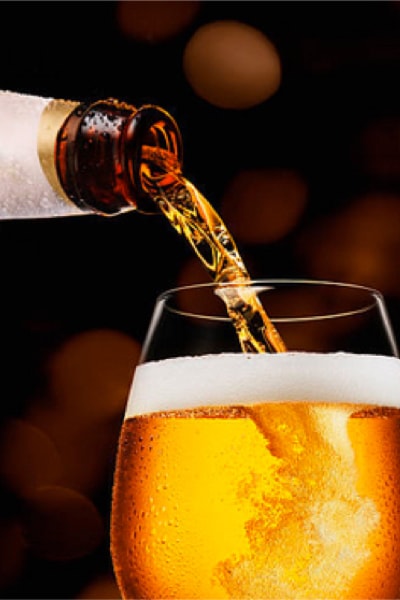 Grab one of our six pack holders located right in the cold beer aisle and fill it with your choices. Mix and match as you like from our amazing selection of bottled beers.
$9.99 per Six Pack of all $2.00 priced single beers. If you have chosen any priced more than $2.00, we will remove $2.01 from your total – it's a great deal!
Pick Six also makes a unique grab and go gift for any beer lover on your list.