BWP Pierce's Baraboo Liquor
Liquor Sales: Daily 6:00am – 9:00pm
Beer Sales: Daily 6:00am – Midnight
Market Hours: Daily 4:00am – Midnight
Pierce's Express Market and Baraboo Liquor Store is a full one stop shopping center. It is home to an extensive beer selection you will not find anywhere else in the city.
Our liquor and wine aisles are filled with a large selection of choices to ensure you find what you're looking for.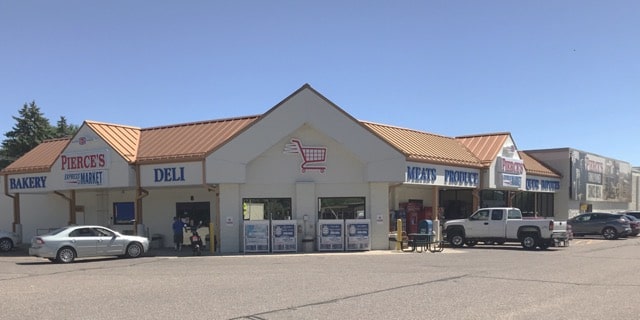 Other departments include: full deli and salad bar, grocery, meat department, produce, dairy, baked goods, gas, diesel and off road fuel station, car wash, DNR licenses, live bait and sporting supplies.
Our Baraboo market is truly a one stop…and on your way experience. For store details visit: BWPExpressMarket.com
If there's something new you'd like to see added to our Grocery or Liquor stores, let us know.
We're happy to bring in new products for our customers.